Kitchen Exhaust Fan & Make Up Air Repair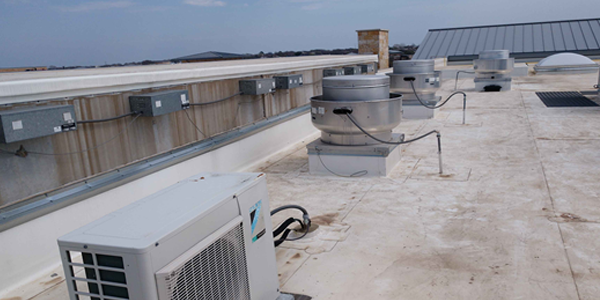 One of the most frustrating things that can happen to a restaurant owner or manager is for their exhaust fan or make up air to go down in their restaurant, and it always seems to happen in the peak of your lunch or dinner rush. If you've had this happen to you before then you know that typically the response time for an HVAC company to make it out on site is 3-4 hours. Unfortunately, these HVAC Companies have multiple services that they offer that require set schedules to accommodate their customer base. This prevents them from being able to drop everything and head over to handle a simple exhaust fan malfunction.
Hood Boss has added emergency fan repair to our umbrella of services to be able to provide complete ownership of the Exhaust and Make Up Air systems in our customers facilities. We have staffed trained technicians that are on standby to jump on your emergency needs. Our goal is by providing our customers with Kitchen Exhaust Cleaning, Preventative Maintenance Plans for both Make up and Exhaust, and Emergency Fan repair we have taken the guess work out of who to call when there is an issue with your system.
Services Provided
If your fan goes down call us immediately.
The service consist of lubricating moving elements within your fans, changing out your belts, cleaning the motor housing of your fans, and replacing or cleaning filters in your make up air unit.
In order to make sure your fan meets code it must be properly hinged, and the electrical conduit needs to be ran externally from the fan curb to the fan motor.
"Approved up blast fans with motors surrounded by the air stream shall be hinged, supplied with flexible weatherproof electrical cable and service hold-open retainers, and listed for this use."
"Wiring systems of any type shall not be installed in ducts"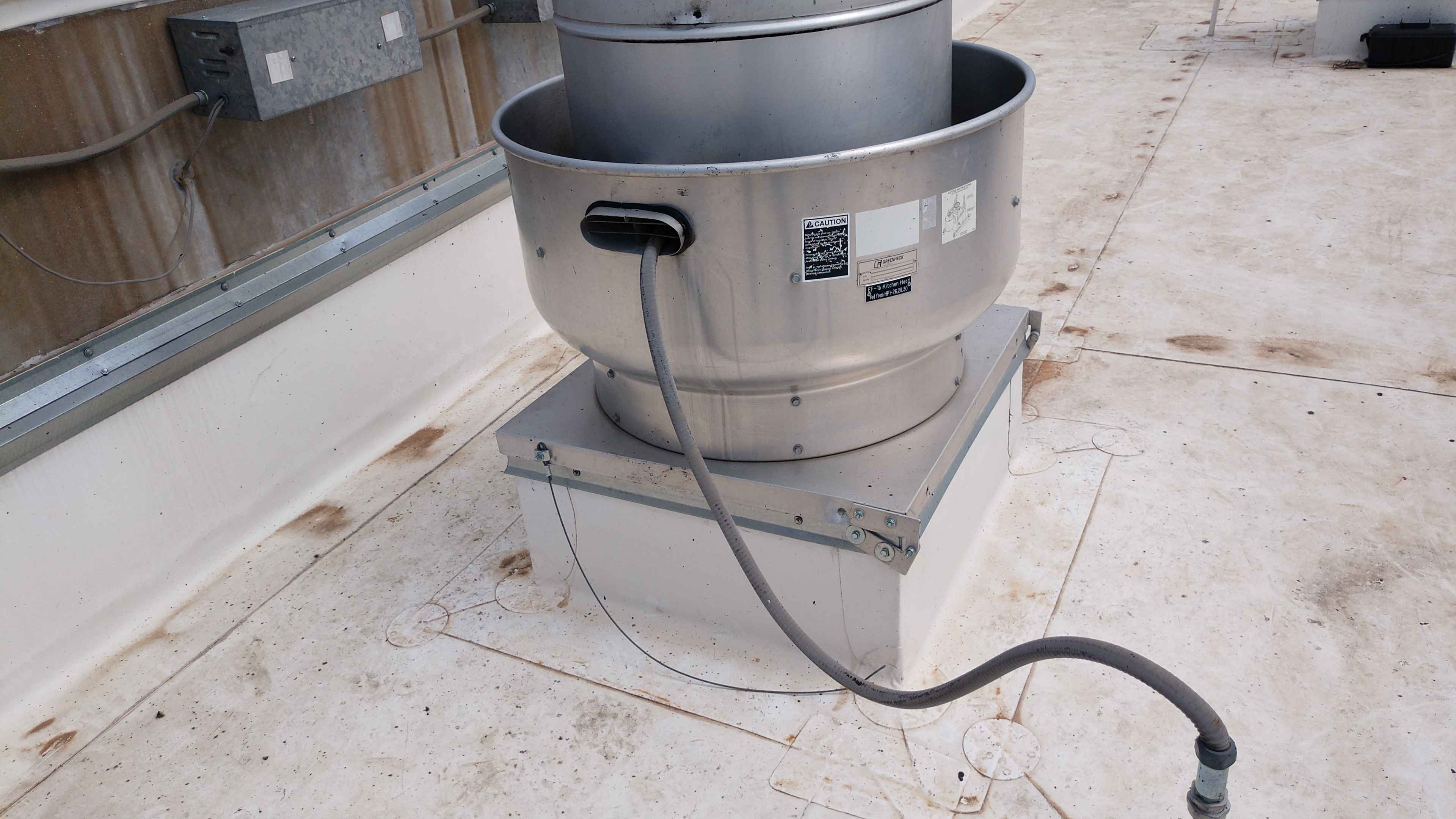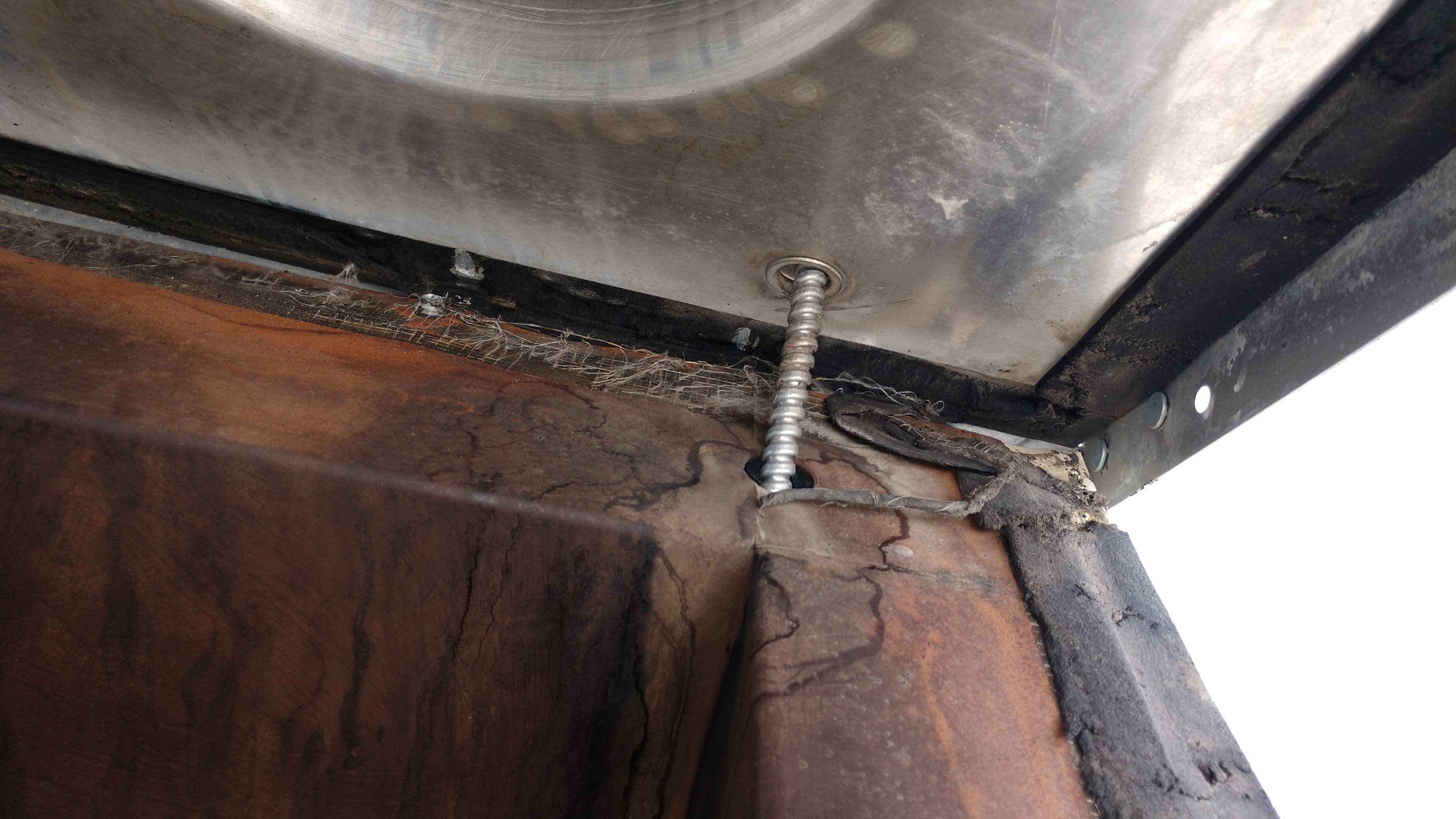 Please call us today to set up your facilities Preventative Maintenance Plan and keep our number handy for emergencies 972-704-1812